MARKO KOISTINEN ARCHITECTS > SWE – FI – ENG
Marko Koistinen Arkitekter is an internationally working small architecture and designstudio driven by architect Marko Koistinen. The studio is recognized for its sensibility for materials, detailing and their joy for craftmanship in contemporary nordic architecture and design. The office aims to work in the field of contemporary experimental architecture and design with high usability values for our clients and partners. We always aim to create longlasting environmentally friendly solutions and we strongly believe that architecture has an important relation to its context, its landscape and its environmental surroundings. We think that best solutions are developed in a true close relationship with clients, developers, engineers and executed by skilled builders and craftsmen.

Marko Koistinen finished international architectural studies from the department of architecture from the royal academy of art in Copenhagen and have experiences of the profession in both Sweden and abroad. He has previosly worked on several internationally recognized architectural offices based around Stockholm.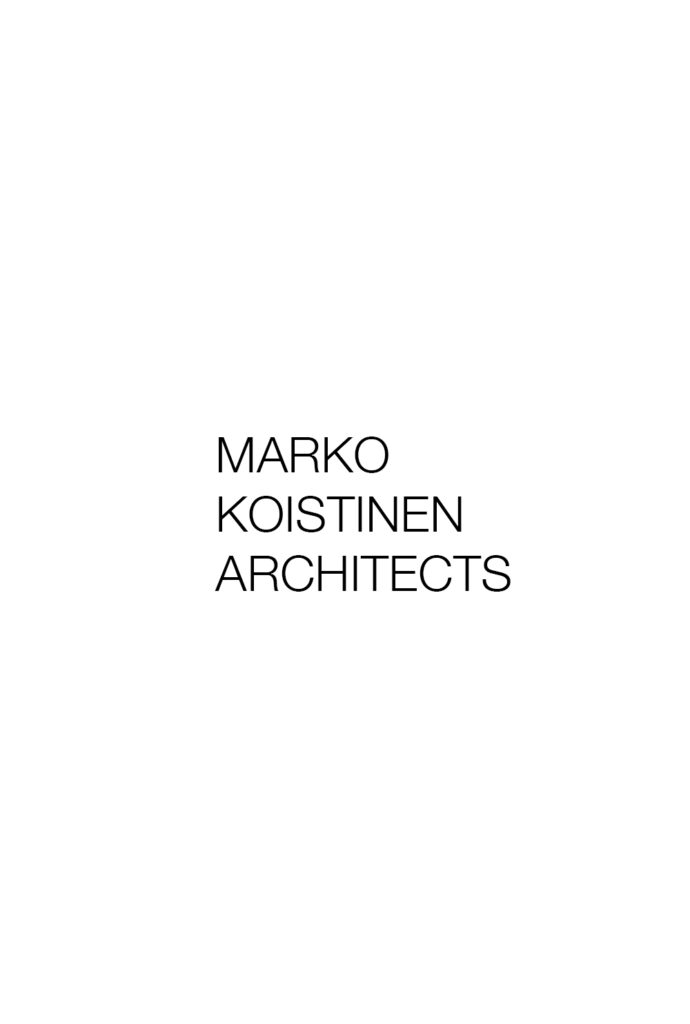 MARKO KOISTINEN ARCHITECTS
CONTACT:
Torsvikssvängen 26, 181 34 Lidingö
marko@karkitektur.se – Instagram – Facebook
+46 (0)70 476 84 21
9 AM – 18 PM

Copyright 2021, Marko Koistinen Arkitekter AB