PROJECT L, IS A SUMMERHOUSE TO BE BUILT ON A BEACH PLOT IN THE STOCKHOLM ARCHIPELAGO OFFERING MAGNIFICENT SEA VIEWS AND NATURE. THE PROJECT IS A SOUTTERRAIN HOUSE ON ROCKY CLIFF SIDE WITH THE MAIN SPACES ARRANGED AROUND A INNER COURTYARD OWERLOOKING THE VIEW. THE EXTERIORS OF THE HOSUE I COMPOSED BY A VOLUME WITH WALLS OF STACKED THIN LIMESTON SLABS ON A MASONRY GRANITE PLINTH, WITH ONSITE CASTED LIGHT CONCRETE DETAILS AND CONTRASTING DARK WOODEN WINDOWS AND DOORS. THE INTERIOR IS DONE IN DARK WOODWORKINGS AND CONTRASTING LIGHT LIME PASTER TEXTURED WALLS.

LEAD ARCHITECT: MARKO KOISTINEN
IN COLLABORATION WITH PARTICIPATING ARCHITECT: Mattias Schlachet from Schlachet ARCHITECTS.
WWW.SCHLACHETARCH.com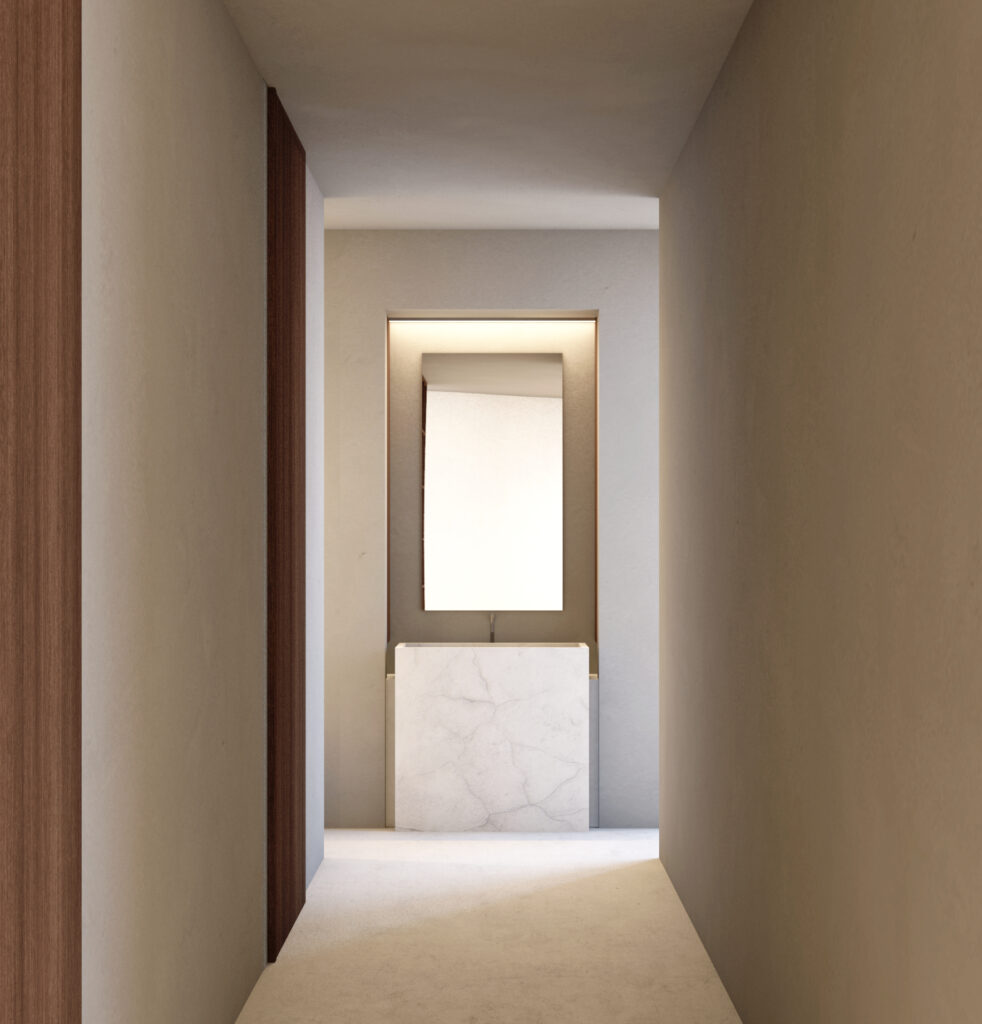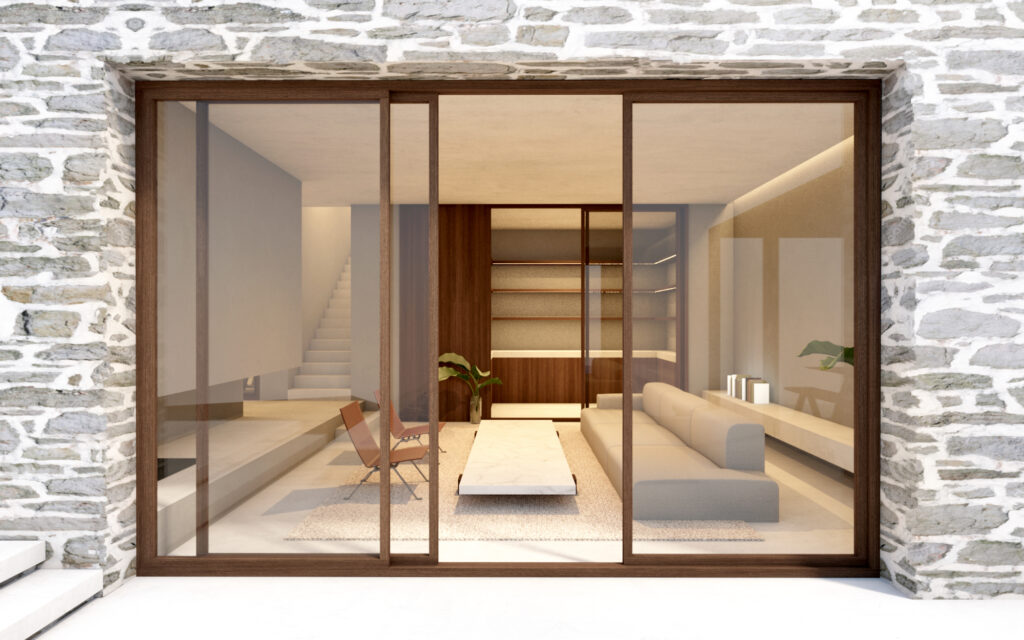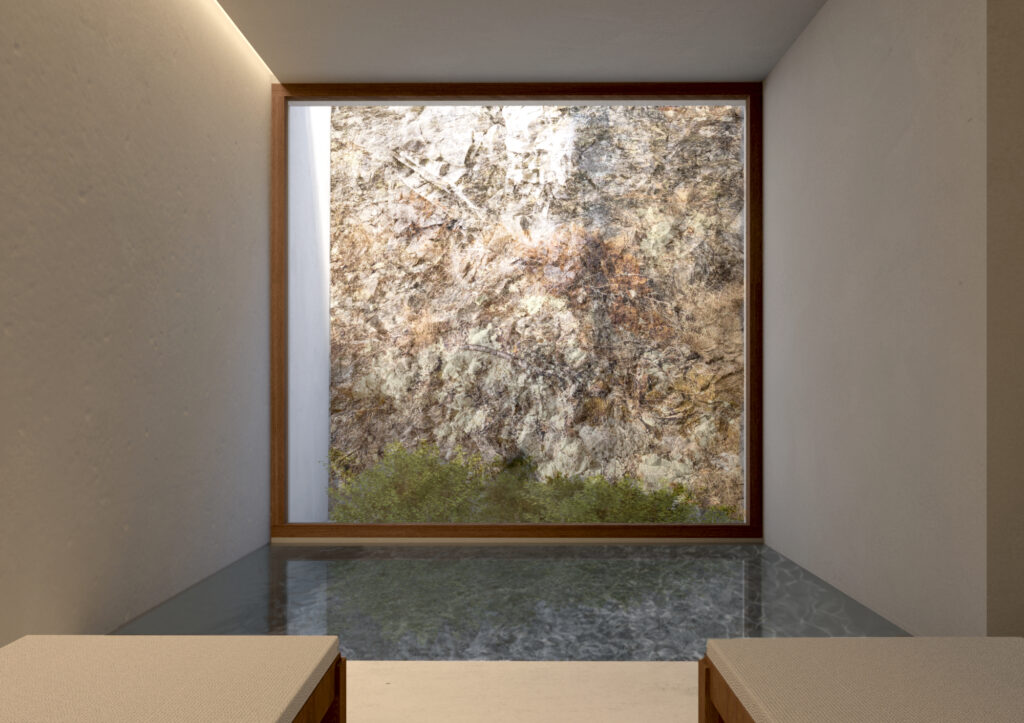 CONTACT.
Torsvikssvängen 11, 181 34 Lidingö
marko@karkitektur.se – Instagram – Facebook
+46 (0)70 476 84 21
OPEN: 9 AM – 18 PM
Företaget har konsultförsäkring via Sveriges Arkitekter
Företaget är registrerad för Moms och F-skatt
Org.nr: 559301-8269
Copyright 2023, Marko Koistinen Arkitekter AB